Discover what life is like at Trinity by browsing our latest news articles and social posts.
From reaching out for help, self care and socialising over Zoom meetings, Penrith's top educators have revealed the ways to make the most of homeschooling for both students and their parents during the pandemic. Read more...
Categories: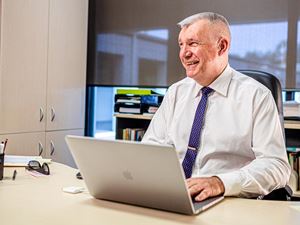 With NAPLAN returning this week for the first time since COVID-19, local schools are preparing to support students in the Nation-wide assessment for students in Years 3, 5, 7 and 9. For many schools, this is the first time that NAPLAN will be conducted online. Read more...
Categories: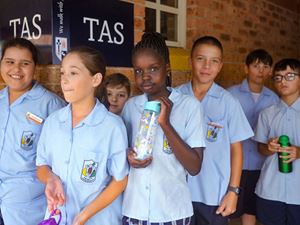 The transition from primary to secondary school can be a daunting period in any young person's life but a special program enacted by two neighbouring Catholic schools in Kemps Creek is not only improving wellbeing for those facing the big move, it's also helping students at both schools SHINE. Read more...
Categories: